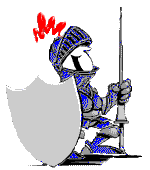 Add a message : Dark Blue Knight
There are now 712 messages in our guestbook.
<<< 1 14 15 16 17 18 19 20 21 22 23 24 25 26 27 28 29 30 31 32 33 34 48 >>>
Viewing messages 346 to 360.

Hortencia (Tencia) Mock | E-Mail
Again as always your poem 's are a treasure, and i am so glad that God has shared you with us.
Best wishes to you and your beloved wife

16 April 2008 - Firebaugh, California

Gayle | E-Mail | Web Site
Eddie, I hope you are feeling up to par and things are looking up for you. I just read all 7 of the poems in this update and all are wonderful. You are very talented and I look forward to another of your great poems on our site. I really enjoyed Don't Close Your Eyes and Heaven's Child. All were good as usual. My prayers are with you and your lovely Sharon. God Bless you and yours.

16 April 2008 - USA

Joyce Ann Geyer | E-Mail | Web Site
Hi Eddie: I loved all of your poems, and "THE MUSIC OF LOVE," is my favorite.
You and I are so lucky that way, with partners that truly love us.
Love You Always,
Joyce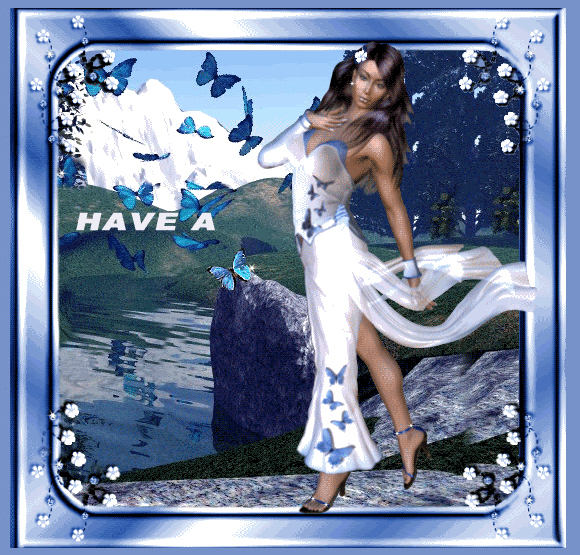 16 April 2008 - West Seneca, NY USA
Cathy | E-Mail | Web Site
Dear Eddie,
As always I enjoyed your poems,But I simply love the poem "Heaven's Child" ... I think I love it so much because it hit so close to my own heart.Thank You forever for your beautiful site. It always makes my day to stop by and visit.
Also I'll be sending you a separate email because I used a couple of your BEAUTIFUL Background sets.
I'll send the link in the email :)
Many Blessings To YOU Eddie,
Love,
Cathy ^Kenny^ and Buffy's Mom


16 April 2008 - New York City
Bonnie Hes | E-Mail | Web Site
It made me cry,although I know my officer is in Heaven, it still broke my heart.

16 April 2008 - South Georgia
Joan | E-Mail | Web Site
Hi Eddie, Had to stop by and let you know how much I enjoyed your poem Love One Another. You are a very talented man. I enjoy all your poems. I have you in my prayers along with Sharon. God Bless you. With Jesus Love and peace Joan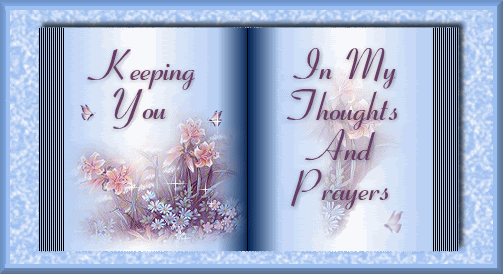 14 April 2008 - Tennessee USA
Barbara Carter | E-Mail | Web Site
your PUT IT RIGHT _ is right on. Good poem and page design. WIll be looking at more of your pages. I never saw your site before, till I got this poem from a friend. Take care and keep up your talented work.

14 April 2008 - Penna USA
Rance Jurevwicz, Capt., USA, Ret | E-Mail | Web Site
FANTASTIC Web Site! We have added a link to our monthly newsletter so that more veterans can be made aware of this tremendous resource. Also, please visit our web site to learn about hidden government benefits you are eligible for and how to significantly increase your service-connected compensation or VA pension.

12 April 2008 - Highland, CA
---
Webmaster comments Thank you, if this site helps any Veteran in any way, I am extremely proud to do so.

I support all Veterans.

If you are a US Veteran please click on the link to website above on this entry.
DEBRA GLUFF | E-Mail
I really love your poems and really enjoy reading them, they're awesome.

12 April 2008 - UNITED STATES
Melva | Web Site
Hi Eddie,
I came to look for a webset, and found what I needed! My how your linkware addition has grown! Ans such beautiful sets too! You do such a good job on them, and it's an honor to use them for Karen or for me..
I am so glad you feel like working again, you have been very missed!
You remain in my prayers...
God bless you my friend,
Melva

11 April 2008 - USA
Sondra | E-Mail
Hello Eddie, I enjoyed all your Poems and read again many of my favorites ~ All lovelies as always.

I also enjoyed looking at your beautiful new websets; many beautiful ones I must say.

I mainly stopped in to let you know I am praying for you and a successful surgery.

Please let us all know how you are doing from time to time.

God Bless You and Sharon,

my love,

Sondra

7 April 2008 - Indiana USA
Andrea | Web Site
And The Heaven's Opened .. Eddie that is so inspiring!! I truly enjoyed this one over nearly all I have read today.. outstanding, and what a testimony within it!
Also the 'Living In Darkness' is outstanding. I have always believed the person who is blind has more perception of a person than several that can see. The blind person uses his 'heart' more than the normal person, and has a special sense when talking to others and can feel their problems and loves.
'God's Promise' is so beautiful and inspiring. One that many should read! If you do not call upon the Lord, He will never hear you. We must 'humble ourselves as little children' and ask for our salvation. He will gladly open 'the door' and take us in. We must 'believe' we will one day be in Heaven, or otherwise face the gates to Hell. Great instruction in this inspiring poem.
'Why Me' is really one that touches home, as I feel that way along with so many others! And then if we think about it, We need to learn that the Father is always in command, and answers all problems - His way, and we must accept them.
'Hope' is a lovely page, and should not be selfish, so true. We need to always remember others and also give them hope in their stressful times..
'The Eagle' is beautiful, and such a touching poem of love.
'Reach For The Sky' is such great advice. We need to set goals and try to reach them. And sometimes our goals change and then we need to reach for them. We all need goals and to 'reach for the sky'.
'I Wonder' is a bit of humor.. And oh, how we all need some humor in life.
Eddie, my friend, I totally enjoyed my visit and reading your golden words!!
I do hope you will keep me updated on your health. You are in my prayers! Knowing you for so many years, I feel you are a very special friend! And Sharon also. God bless your lovely family and be with you through the surgery.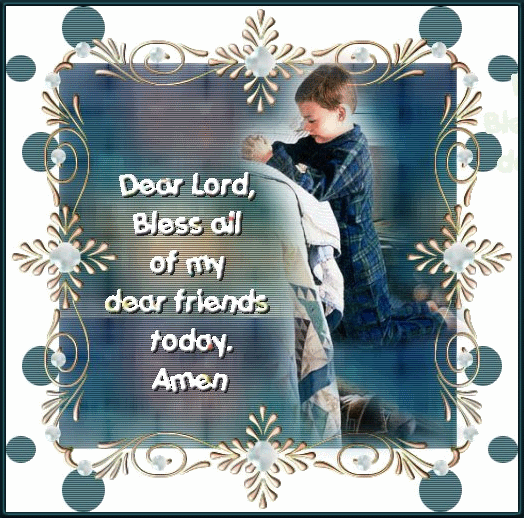 6 April 2008 - KY, USA
Sharon | E-Mail | Web Site
Eddie
Keep us all updated now you hear?
Pam will keep me informed and again I send many prayers your way.
I visited your "Blessed" poem page and so true and remember just say
"I'm to blessed, to be stressed"
I say it everyday Lord knows I do...LOL
Praying for all to go well for you my friend..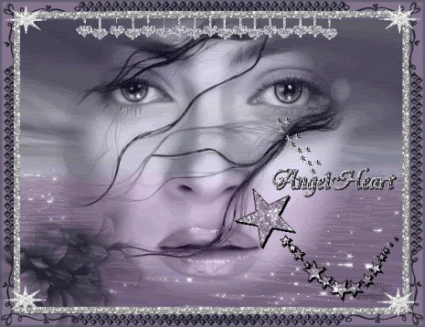 5 April 2008 - Virginia
Bobbi Hutchings | E-Mail
You have a WONDERFUL Web-Site. I love it and enjoy it very much.

5 April 2008 - Calera, OK. 74730
Pam Gallo | E-Mail | Web Site
My Dear Friend Eddie:
Please know that Not ONly Myself, But Your entire Moments to Remember Family will Be praying for You as You face your upcoming suregry. I know Your a tough Guy ( As it is Our heritage ...to be Tuff...lolz) And Your recovery will be speedy and a We shall all Have you back with us in No time at all.
Of course I dont even have to say it But Me being me I just will....If You need me to do anything for You while Your on the mend...All You have to do is say the word. I dont play Sanata for just anyone...I hope You remembered that One...lolz...
All Kidding aside, If there is anything You may need or want done, Its a given. Im at your disposal.
My Love to Sharon and the Family and Be kind while You are mending...Nobody likes Grumpy Men.
Know Your in My Heart and Prayers Eddie. I am never further then a Holler away. You will be hearing from me....I will be checking up on You.
Love and Prayer for You Eddie..
Pam
and
Your Moments to Remember
Family of Poets...





A World of Graphics and Poetry
4 April 2008 - America
<<< 1 14 15 16 17 18 19 20 21 22 23 24 25 26 27 28 29 30 31 32 33 34 48 >>>